Read my blog
A Tale of Two Markets: A 6-Month Update
Six months ago, we reported that the mismatch between the type of inventory of homes for sale and the demand of buyers in the US was causing the formation of two markets.
In the starter and trade-up home categories, there were significantly more buyers than there were homes for sale, causing a seller's market. In the premium, or luxury, home categories, the opposite was true as there was a surplus of these homes compared to the buyers that were out searching for their dream homes, which created a buyer's market.
According to the National Association of Realtors latest Existing Home Sales Report, the inventory of existing homes for sale in today's market is at a 4.2-month supply. Inventory is now 6.5% lower than this time last year, marking the 27th consecutive month of year-over-year decreases.
Looking at the latest report from Trulia, we can see that not much has changed, and in fact, recent natural disasters across the country have made inventory conditions even more dire.
Trulia's market mismatch score measures the search interest of buyers against the category of homes that are available on the market. For example: "if 60% of buyers are searching for starter homes but only 40% of listings are starter homes, [the] market mismatch score for starter homes would be 20."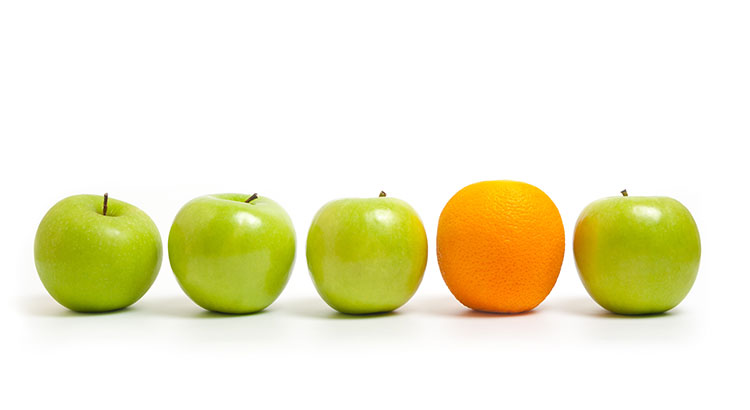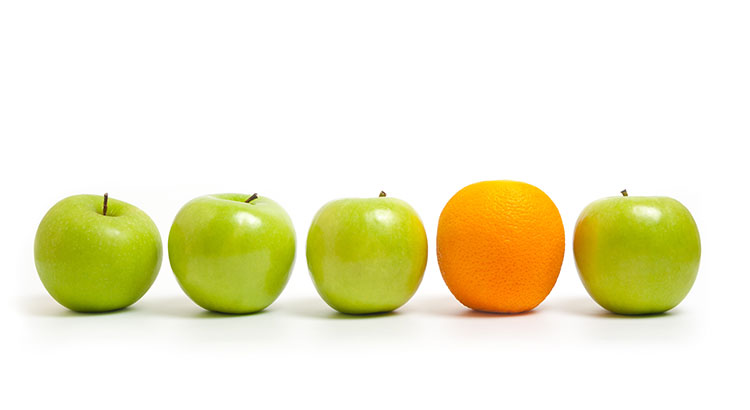 Keneshia Haye
Realtor
Mobile: 254-449-5299
Office: 254-449-5299
Texas Premier Realty
810 N. W.S. Young Dr. suite 107
Killeen, TX 76543
254-449-5299