Read my blog
Hiring an Agent to Sell Your House May Cost You NOTHING!
There is no doubt that it is easier to sell your house when using the services of a local real estate professional. The agent will provide:
Greater exposure to more buyers
The skills of a professional negotiator
A layer of protection from possible legal liabilities
Professional guidance in navigating any pitfalls that may arise
A level of safety while showing the home
There is no doubt that these services are valuable to any family that decides to sell. The only question is – how valuable? One of the main reasons For Sale By Owners (FSBOs) don't use a real estate agent is because they believe these services are not worth the fee an agent charges. But, what if those services didn't cost the seller a penny?
A study by Collateral Analytics, however, reveals that FSBOs don't actually save anything and, in some cases, may be costing themselves more by not listing with an agent.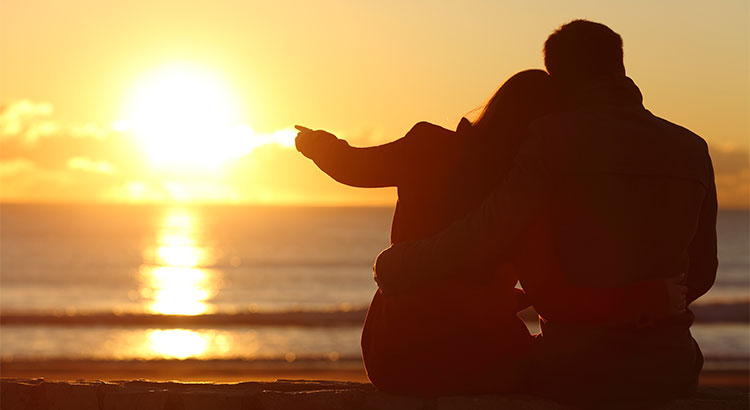 Keneshia Haye
Realtor
Mobile: 254-449-5299
Office: 254-449-5299
Texas Premier Realty
810 N. W.S. Young Dr. suite 107
Killeen, TX 76543
254-449-5299