Read my blog
How to Save on a Mortgage Payment Whether Buying or Selling
What if you purchased a home and took in that same roommate?
The savings you would gain by adding a roommate would also occur if you purchased a home. This presents an opportunity for a list of possible purchasers. Here are two examples:
The first-time buyer: As the report explains, many young adults already live with a roommate. If they purchased a new home, perhaps that roommate (or someone else) would be willing to rent a room in their new house. The rent could help offset the mortgage payment.
The empty-nester seller looking to move: Their home may no longer fit their current lifestyle. They may now be looking for something a little smaller with all the bedrooms on the ground level. These families may be able to open a bedroom to an older family member (parents, aunts & uncles, etc.). This would kill two birds with one stone.
A smaller, move-down home is almost impossible to find in the current housing market. If the seller-turned-buyer takes on a tenant, they could buy a more expensive home knowing that the additional monies needed to pay the mortgage would be offset with the additional monies they receive in rent. Secondly, the older couple (ex. parents) could get a housing option that probably far surpasses anything else available to them in the current market.
Bottom Line
Considering the concept of renting a portion of your house to be able to purchase the perfect home may make sense to many families. You will need to decide if it is right for you.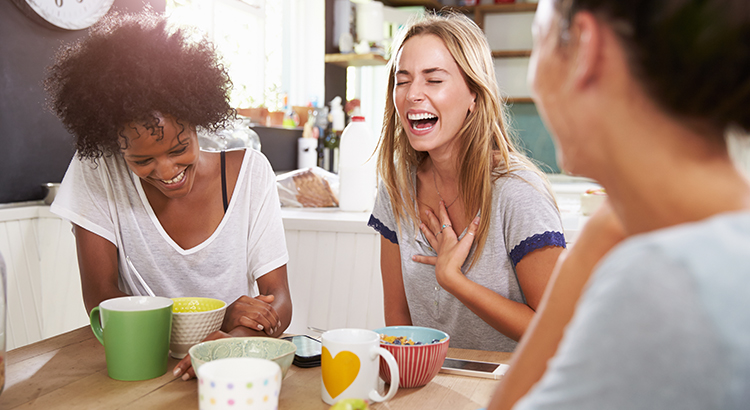 Keneshia Haye
Realtor
Mobile: 254-449-5299
Office: 254-449-5299
Texas Premier Realty
810 N. W.S. Young Dr. suite 107
Killeen, TX 76543
254-449-5299